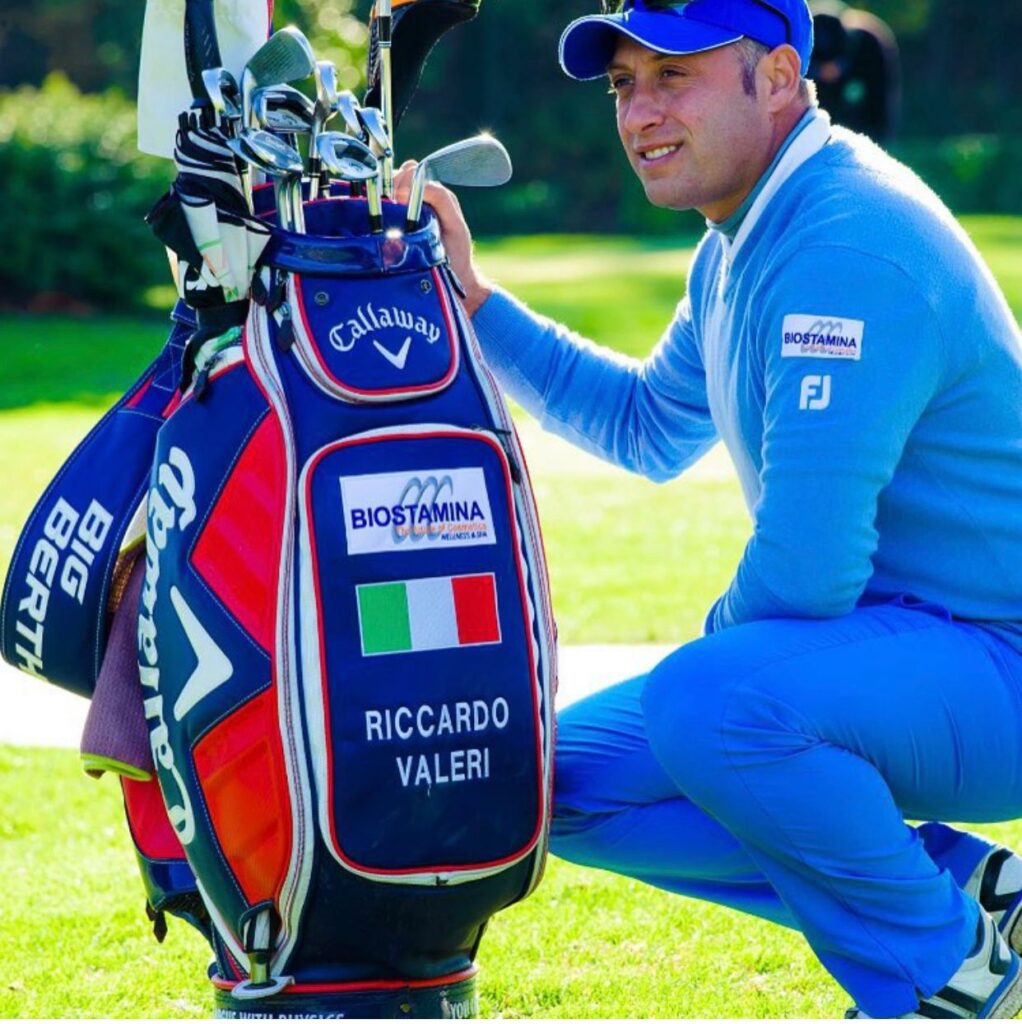 Tell us about yourself, your career and how your sporting events come about?
I am a professional golfer since 2008. Since the beginning I wanted to get involved in the divulgation of this beautiful sport. Given my knowledge of organizing golf events for amateurs, for about 10 years I have been the organizer of the Luxurygolfcup, a golf event where I can put in contact the many golfers with companies that want to approach this beautiful world enormously growing.
How has the COVID-19 pandemic affected your events and how are you addressing this crisis?
The pandemic was for everyone a moment of blockade and total revolution. My events were not completely affected , also because I organized two races in September 2020 and November 2020. Today that the pandemic situation is regulated at the federal level , I am ready to start again more determined than before .
What do you have planned for the future?
Given the moment of growth of golf, (thanks to the Ryder Cup to be held in Rome in 2023), with the sporting season just started, is already planning a challenge of 5 races. The tournament, which is highly anticipated by all amateur and professional players living in the Lazio region, will have the collaboration of a very well-known brand in the world. Over the years I can count the collaboration of various brands:
Amouage , Biostamina , Opel Marinauto , American Universyti of Rome , Lotus cars Roma , MPM .
All this has been possible thanks to the great collaboration of Ideare e Comunicare that has supported me since the first events.